If you consider your beard to be of utmost importance in your life and want to choose the best products from the market for your  grooming needs, you are on the right website. From the best trimmers to the most affordable trimmers, we've covered it all. Philips BT5200/15 vs Philips QT4011/15 Trimmer gives the proper breakdown comparision of these two trimmers.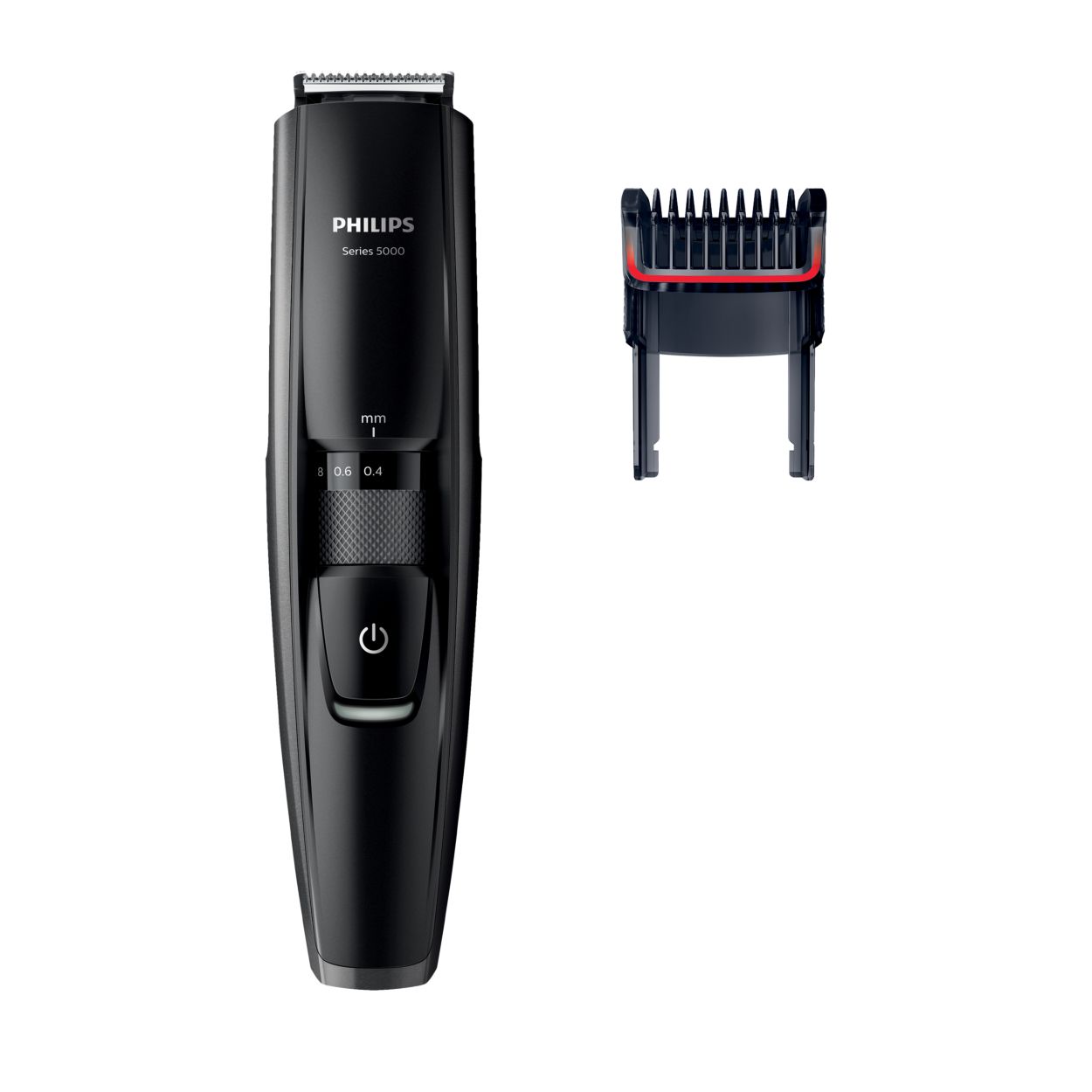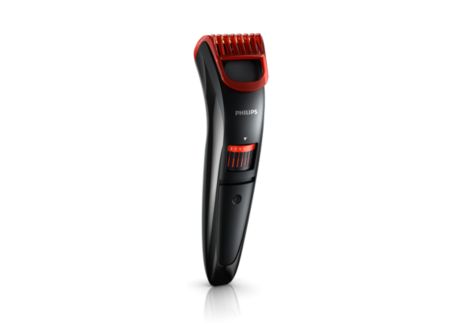 Checkout full review of Philips BT5200/15 pro Advanced Trimmer and  Philips QT4011/15 pro Advanced Trimmer here.
| | Philips BT5200/15 | Philips QT4011/15 |
| --- | --- | --- |
| Blades | Full metal double sharpened blades | Titanium |
| Cutting Length | 0.4 mm to 10 mm | 0.5 mm to 10 mm |
| Length Setting | 17 settings | 20 settings |
| Usage Time | 60 min | 90 min |
| Charging Time | 1 hrs | 1 hrs |
| Battery Status | Yes, Green- Battery full, Orange- Battery low | Yes, Green- Battery full, Orange- Battery low |
| Charging Status | Yes, Green Light | Yes, Green Light |
| Plugin Use | Yes | Yes |
| Warranty | 2+1 years | 2+1 years |
The PHILIPS QT4011/15 is a 3000-series trimmer family whereas PHILIPS BT5200/15 is a 5000-series trimmer family. Now the basic thing that differentiates the two are the choice of materials used as well as the features provided while designing both the trimmers. Starting from the basics, PHILIPS QT4011/15 comes with a stainless steel titanium coated extra sharp blade while PHILIPS BT5200/15 covers an extra mile by offering full metal double sharpened blades for superior cutting performance.
Coming to the comb, the PHILIPS QT4011/15 offers a stubble comb whereas the PHILIPS BT5200/15 offers an integrated hair lift comb. Personally speaking the integrated hair lift comb available in the latter does an excellent job in guiding the facial hair to the level of the blade for continuous, symmetry oriented trimming.
Now the speed and the ease. The PHILIPS BT5200/15 is clearly a sure shot winner here. It is fast, easy to guide and super friendly on the skin. Not to mention the PHILIPS QT4011/15 offers an overall all round performance but takes a little more time than its predecessor.
After using the PHILIPS BT5200/15, you can simple put it under a full flowing shower and you'd be surprised at the result. The trimmer is fully waterproof. However, PHILIPS QT4011/15 allows you to rinse the attachments only under water and not the trimmer itself, thus offering partial washability which is very less to the extent of what the former offers. Thus, judging by the after-use washability factor, no doubt PHILIPS BT5200/15 emerges as a clear winner.
Both the trimmers come with a dedicated battery indicator as compared to a charging-only indicator available in their contemporaries. You also get 3 years of Philips warranty on both the products. Also, the PHILIPS QT4011/15 has 20 total hair-length settings compared to 17 settings in PHILIPS BT5200/15. The PHILIPS QT4011/15 also comes with a travel pouch thus getting a brownie point in the accessories department.
Now coming to the features which allow the PHILIPS QT4011/15 to take the lead, aka the battery life. The PHILIPS QT4011/15 delivers 1.5 times the battery as compared to PHILIPS BT5200/15 while taking the same 1 hour to charge. It delivers 90 minutes of battery life after one hour of charging thus making the efficiency ratio to 150 %. Whereas PHILIPS BT5200/15 lacks in this department offering only 100 % the efficiency ratio offering 60 minutes of usage time after 1 hour of charging aka 60 minutes.
Now the pricing, which is a deciding factor for many, PHILIPS QT4011/15 wins as it is available on Amazon for under 2000 bucks. If you want a product that saves your pocket and delivers smooth performance while offering great battery life, choose PHILIPS QT4011/15.
But if you want excellent performance, excellent quality and excellent after usage performance, and don't really care about the rupees you are spending, go for PHILIPS BT5200/15. It offers excellent performance in its segment and is the best you can spend on right now.